designed for uniform industrial covers are ideal for ensuring stable connections to motion devices.
Do you have a project to do where we can help you ?
Flex Cable Antenna
made via a slit coaxial cable are ideal for environments that are impossible to cover via normal access point antennas. Provide VHF, UHF, Hiperlan 2.4 and 5 GHz services with 802.11 a/b/g/n/ac, GSM and UMTS standards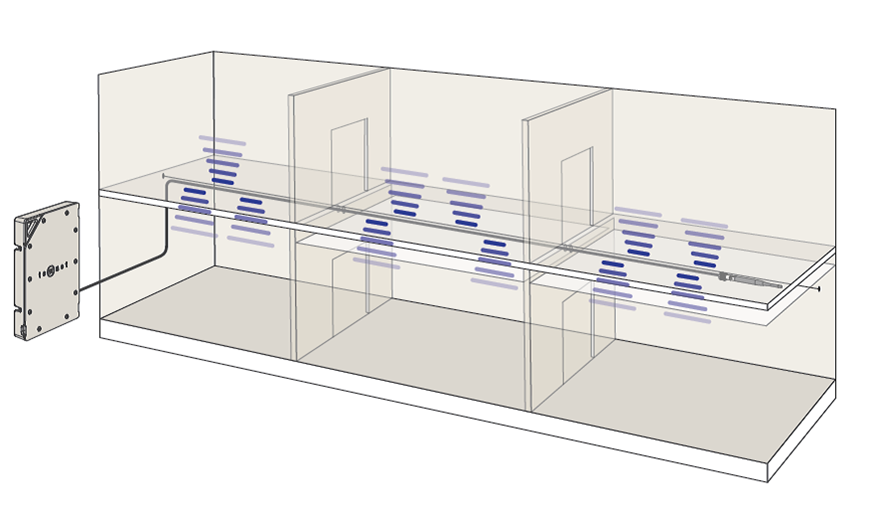 AGV
(Automatic Guided Vehicle)
An even distribution of the radio signal thanks to a single custom-calibrated antenna.