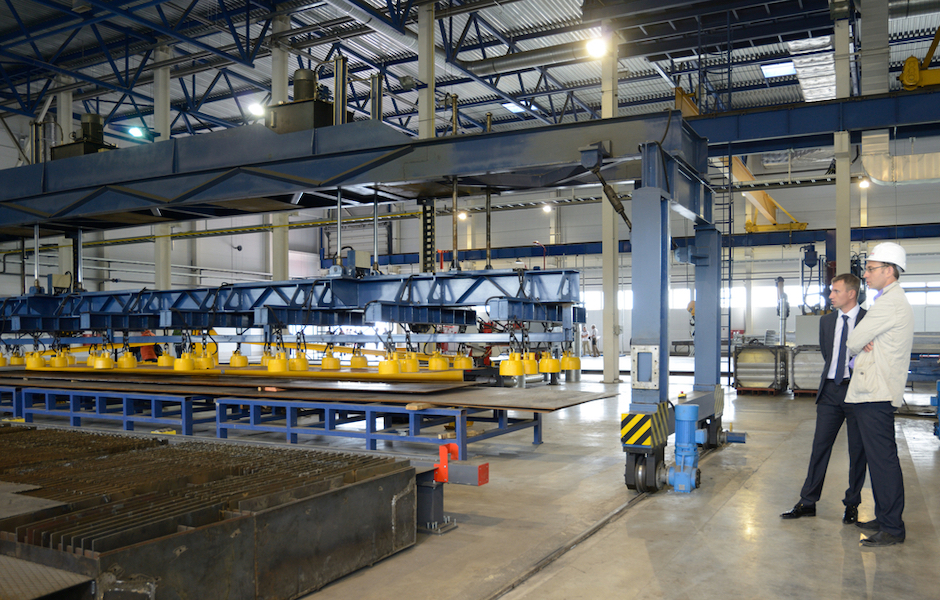 Industry 4.0
Reliable, ubiquitous radio systems for warehouses and industrial facilities in order to create innovative collaborations among instruments, machines, and operators.
WISP
We build broadband networks to meet the needs of operators to provide business and residential connections.
Local Government
Radio devices and applications ideal for building reliable and secure networks for local and central government. Public hotspots and connections for video surveillance networks.
Video Surveillance
Power and interconnection systems to improve the prastations of urban safety networks. Intelligent management of streetlight and solar power supplies.
Public WiFi
Indoor and outdoor hot spots capable of providing fast and reliable public connectivity service. Our antennas are designed to realize extended coverage.